Check Out These Before And After Photos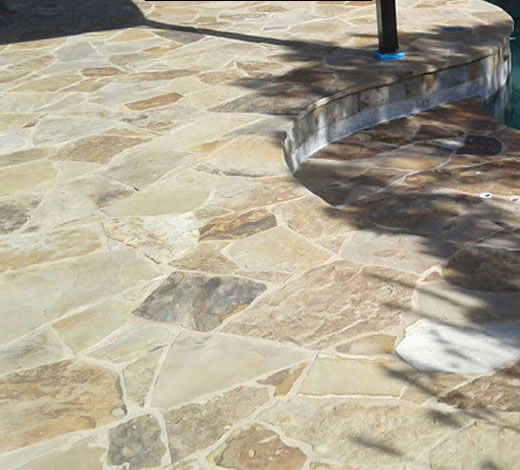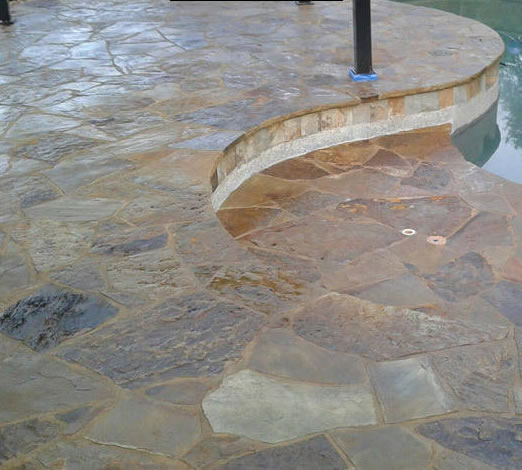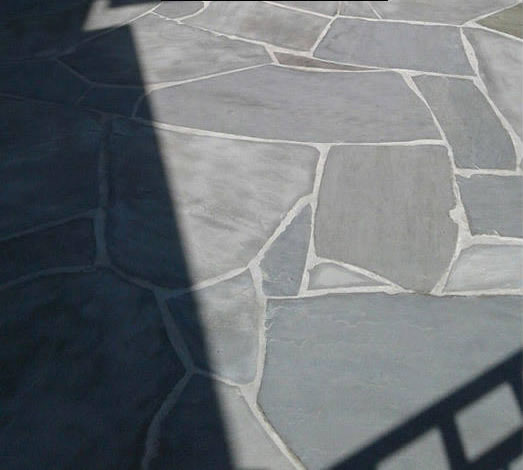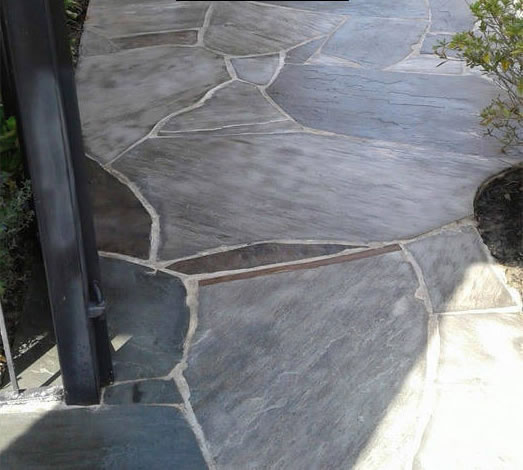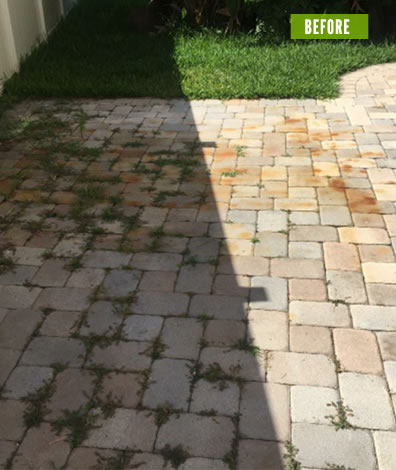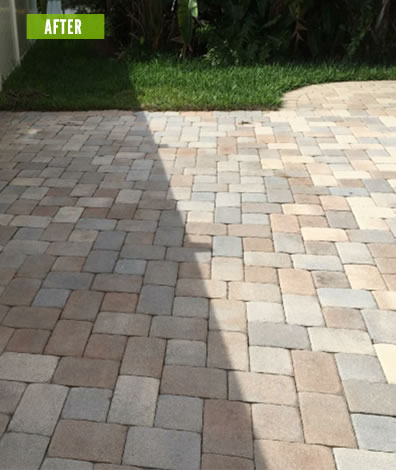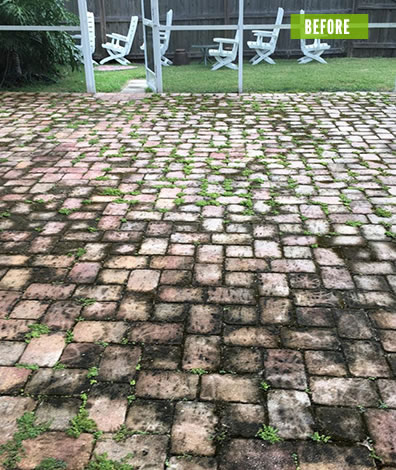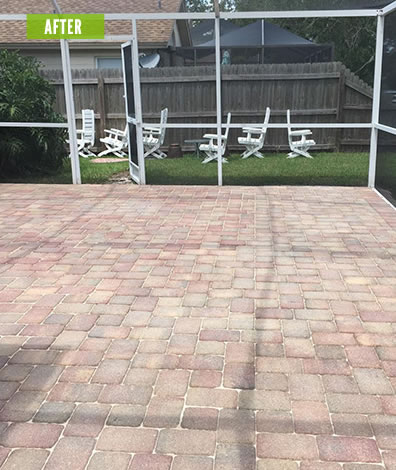 Ready To Get Started?
Let's make the hard surfaces around your home or business look like new again!  To get the process started just fill out the form below and we'll get back to you right away to schedule a time to view your project.
Grandview Heights 43212
Grove City 43123
Hilliard 43026
Lewis Center 43035
Marble Cliff 43212
New Albany 43054
Obetz 43207
Pataskala 43062
Pickerington 43147
Plain City 43064